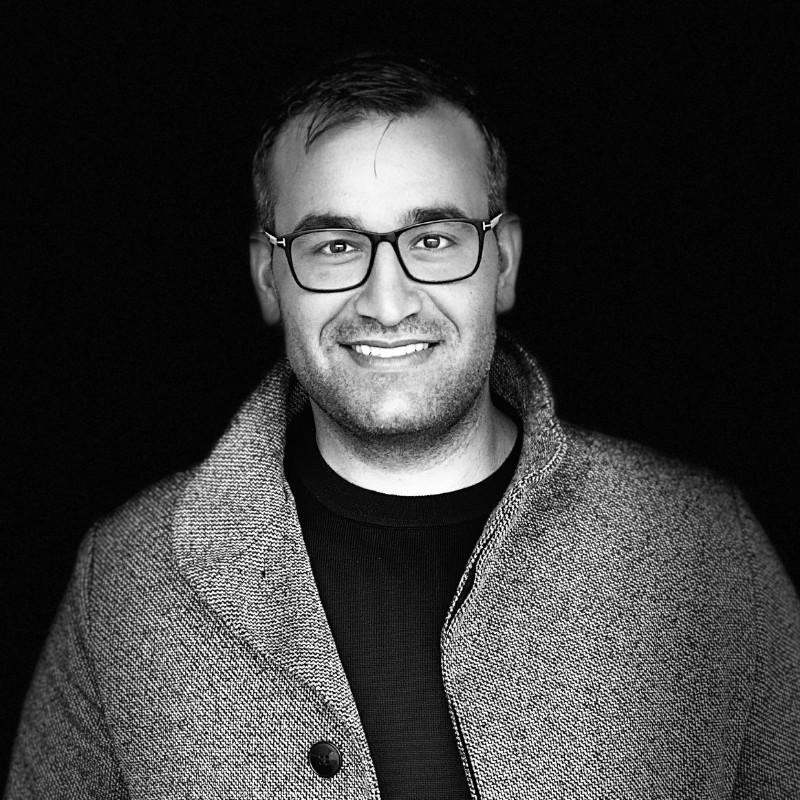 I am a self-taught cook who enjoys bold flavors, whole foods, and simplicity in the kitchen. My goal is to provide you with low-carb and healthy recipes that are easy and exciting.
My journey into food and recipe development began in 2017 when I found myself out of shape and my health slipping. Despite a lifetime of cycling through restrictive diets and weight loss resolutions– all of which failed to provide the long-term success I was hoping for– I started my low-carb journey and launched an Instagram account (@ShredHappens) to chronicle my recipes and weight loss.
That little Instagram account quickly turned into a growing online community that not only helped me transform my health, but allowed me to focus solely on what I love: creating and sharing healthy recipes, often with a Mediterranean or Middle Eastern spin that reflects my Iranian roots.
Since then, I have lost over 100 pounds. But I gained confidence in the kitchen and with my health. I also launched Kaizen Food Company in my effort to develop the best-tasting, low-carb and high-protein pasta and rice that anyone can enjoy!
My belief is that healthy eating doesn't have to taste like a compromise. I hope to encourage and inspire you in the kitchen and make healthy eating delicious and easy.
Thank you for being here!
Arash